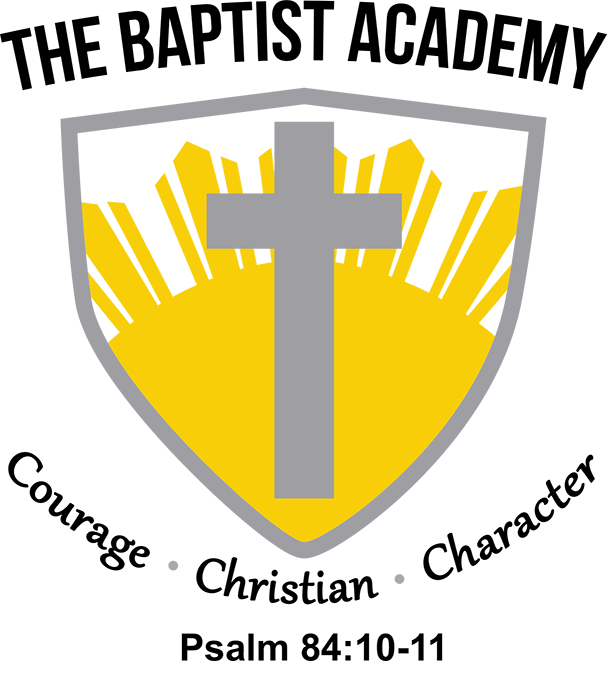 The Baptist Academy
The Baptist Academy operates as a ministry of the Rural Retreat Baptist Church, offering K4 through the 12th grade. While providing opportunities for a strong, solid education; we are also offering a haven for our students to grow and mature in their life for the Lord. As we continue to pursue the highest goals in every area of a student's life – spiritual, mental, social and physical – our commitment to excellence remains uncompromised.
Our Mission
Our mission is to equip young people both academically and spiritually for the rest of their lives as they strive to live for the Lord Jesus Christ. In every aspect of our education, it is our priority and passion to train and equip each student to be the very best that he or she can be for the glory of God. If this is your goal as a parent or student, The Baptist Academy may be exactly the place for you.
Curriculum
Our Educational program utilizes two curriculums, The Accelerated Christian Education Paces and the online platform Enlightium Academy. We offer our students the opportunity for individualized learning, prescribing an educational schedule that works with the students learning habits on a level of understanding that the student can grasp. Please visit aceministries.com and enlightiumacademy.com to learn about the curriculums we are currently offering.
To learn more about The Baptist Academy please contact our office at Rural Retreat Baptist to request an information packet or email us at info@ruralretreatbaptist.com