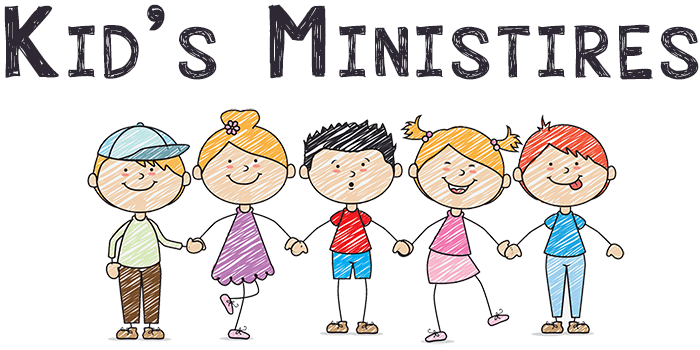 ---
Rural Retreat Baptist is committed to reaching, loving and discipling the youth of our community. We have an active youth program for kids that is both exciting and designed to minister to kids right where they are in their understanding and walk of faith. Sharing Jesus Christ and teaching valuable lessons on respect and obedience are the basis of our lesson material. It is designed to help our kids learn to respect God, His Word, their Parents, and themselves.
Our kids program consists of the following:
Sunday School – 10am each Sunday Morning
We offer Sunday School for ages 3 and up. We are blessed with loving and devoted teachers who come to class with a desire to disciple our little ones. Class time is engaging as the lessons are presented on a level of understanding for each age group. Each student is encouraged to get involved by learning weekly verses and participating during class time illustrations and activities. Class time proves to be impacting as students leave the class with new knowledge of Jesus Christ and the knowledge that they are loved by the teachers and workers in the Sunday School Ministry.
Children and Junior Church – 11am each Sunday Morning
During the Worship hour parents enjoy an adult atmosphere of Worship and relevant Bible preaching in the Sanctuary. Our kids have their own time of Worship in Children's Church (ages 3-5) and Junior Church (ages 6-11) where they sing fun and age appropriate songs, and hear an age appropriate Bible Message that is preached in a fun and friendly format to meet to their understanding and applicational process. Kids leave their Worship service knowing more about Jesus Christ, God's Word, and God's love for them.
Youth Awana – Sunday's 5:45pm – 7:00pm
TEEN
We are pouring our life into the next generation. Our youth group is a great place to belong. Any and every teenager is important to us!
In addition to weekly activities and a good helping of fun, we emphasize friendship, caring, giving, and responsibility. However, we make no apology for placing walking with God, prayer, spiritual growth, preaching, and serving Jesus Christ as the most important things on our list. We know that among our exciting Sunday School classes, teen services, weekly teen program, teen choir, activities, events, and exciting church services; you will find a place to belong as you engage other believers in Christ!
---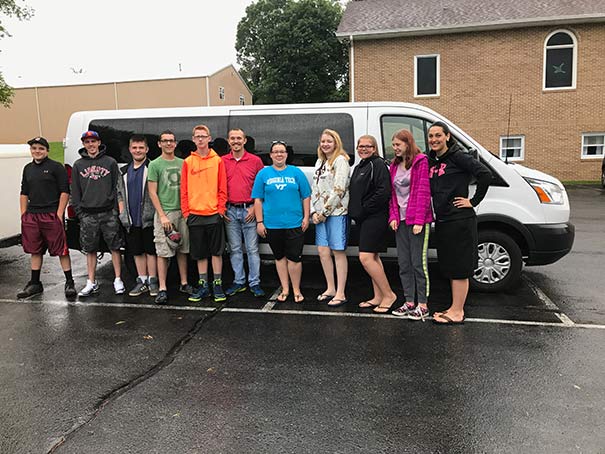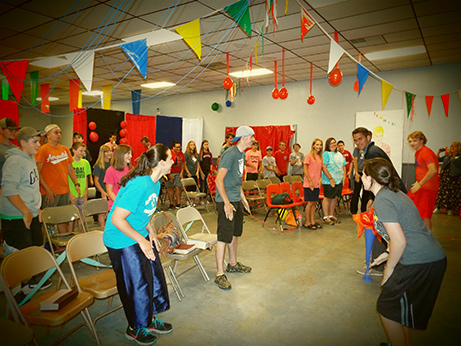 ---
Bus Transportation Ministry
---
We provide safe and consistent transportation to and from our Sunday services throughout several parts of our county. Many children have been mentored and cared for by our loving bus ministry staff over the years and the positive impact that our church has made on the development of these young people has been truly inspirational.
Each week our workers turn a simple bus ride to church into a fun and exciting time of singing and Bible teaching. It is a great opportunity to build strong relationships with others and make an impact for the Lord Jesus Christ.
If you or your children are interested or in need of transportation to our church, we would love to pick you up and get you involved. For more information or to contact us to arrange a ride, please leave your information with us below or call our church office at (276)
686-4394
LET US KNOW IF YOU NEED A RIDE
---